About St.Camillus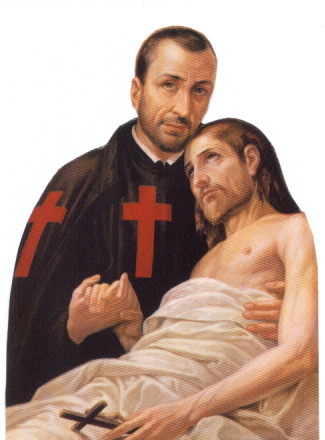 The Indian Province of the Congregation of Daughters of St. Camillus was canonically erected on 03rd September 2008.
It is an international Congregation having it's Generalate in Gorttaferrata, Rome – Italy. Following the same Charism & Spirituality of St.Camillus, it has a particular… Read the rest

Our Vision
Our vision for tomorrow is always built on the ideals of our founding mission which aims to provide every client with opportunities to combine personal and community resources in order to affect physical, Mental and spiritual well-being…..… Read the rest
Our Mission
To be a positive force in addressing the ample needs of the HIV/AIDS persons and to alleviate the stigma and discrimination present in the society, and to give a overall quality of life by caring and supporting them……… Read the rest
125th Anniversary 125th Anniversary of the foundation of our Congregation. Jubilee is the time of thanksgiving for the favours we received. It is an opportunity for us to look to the road we have travelled so far to reach where we are today. As we look back we met so many people who became instruments in the hands of God for the growth of our Congregation.